A Brand You Can Trust
We are committed to providing high quality products that inspire confidence and make your work day and travel-related activities easier. TUCKMER, is a Brand that knows how to simplify tasks, commit to product improvement, and guarantee your satisfaction.
Simple and Practical Tools to Make You Look Good!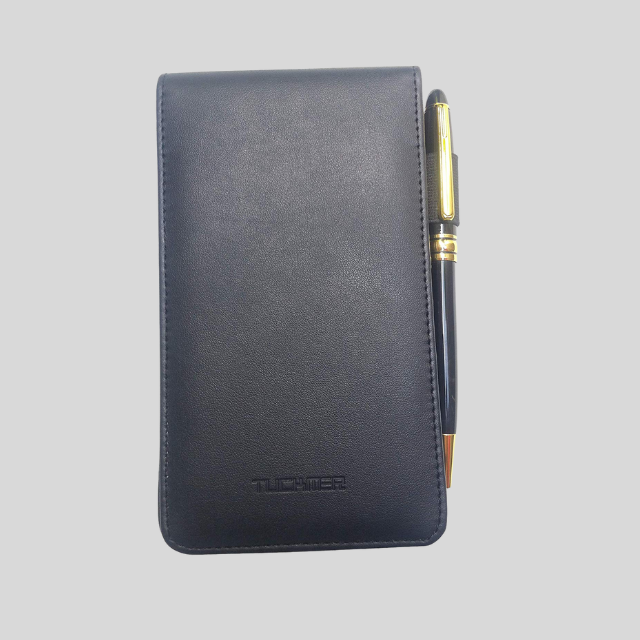 HIGH QUALITY MINI NOTEPAD HOLDER WITH PEN
💼 Perfect for your on the go needs.
🎀 Ideal gift choice
📦 Makes great stocking stuffers
Learn more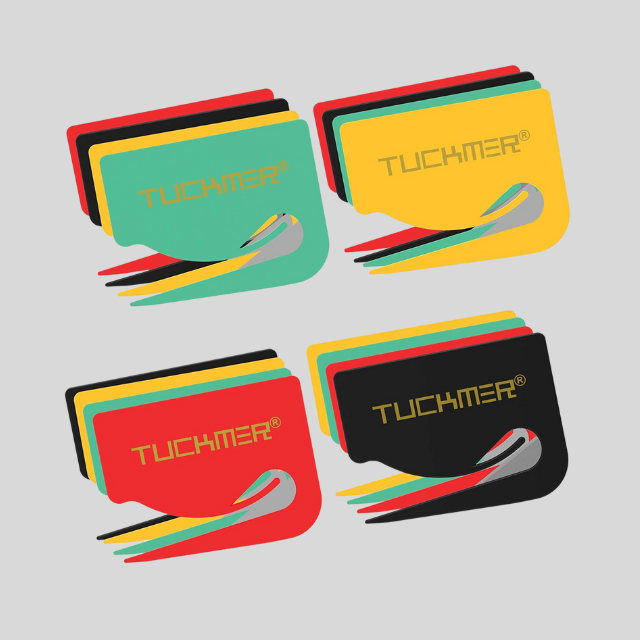 LETTER OPENER ENVELOPE SLITTER - 4 Packs of 4
👌 Safely slices through envelopes with this concealed, razor sharp, stainless steel blade
✉️ Easily slay stacks of mail in minutes
💼 Convenient to take whereever you go
Learn more
🗁Ace Your Presentation

Our organizers and accessories will add that little extra to your look!

🎀Discover Perfect Gift Choice

Our products are ideal for corporate, business, loved ones, friends…

👍🏿Get Quality Craftsmanship

Our products are carefully designed – versatile, professional and functional to complement your business attire and help you stay organize
100% Satisfaction Guarantee
At TUCKMER, we've devoted many hours to creating and perfecting our products with you in mind, and we want you to be completely satisfied. If for any reason, you are unhappy with our products, we offer a 30-day money back guarantee from the date you ordered your product. Please contact us and we'll provide you with simple instructions to return your product.